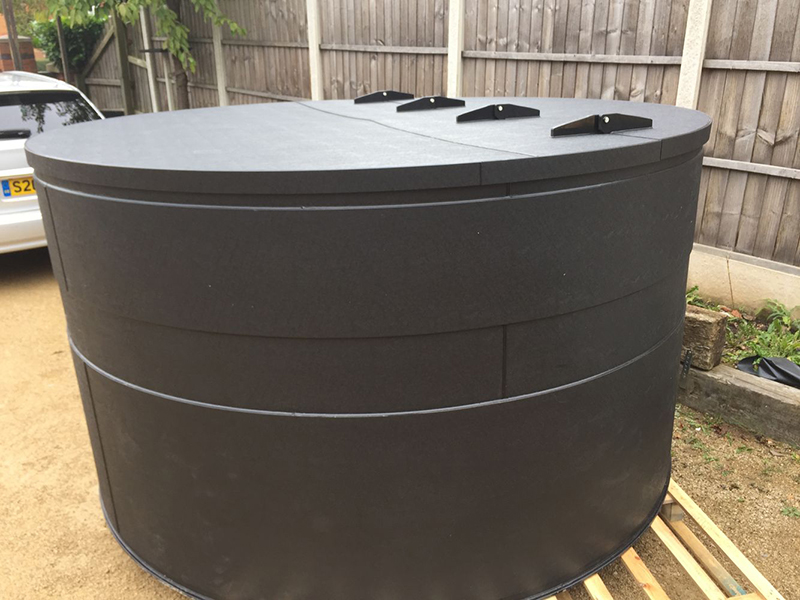 Plastic Engineering West Midlands
Here at Profiles Plus we provide Plastic Engineering in the West Midlands and surrounding areas to a number of different local companies of all sizes and industries. We can custom plastic engineer any products to suit your exact needs and requirements, from fume extraction and ducting or PVC piping to large scale chemical and water tanks. If you are looking from Plastic Engineering Specialists in the Midlands then you are in the right place.
We can either start from scratch with our precise CNC routing and plastic fabrication or provide plastic repairs and welding on your current materials. Just give us a call today or visit our West Midlands office for some free advice and see how we can help.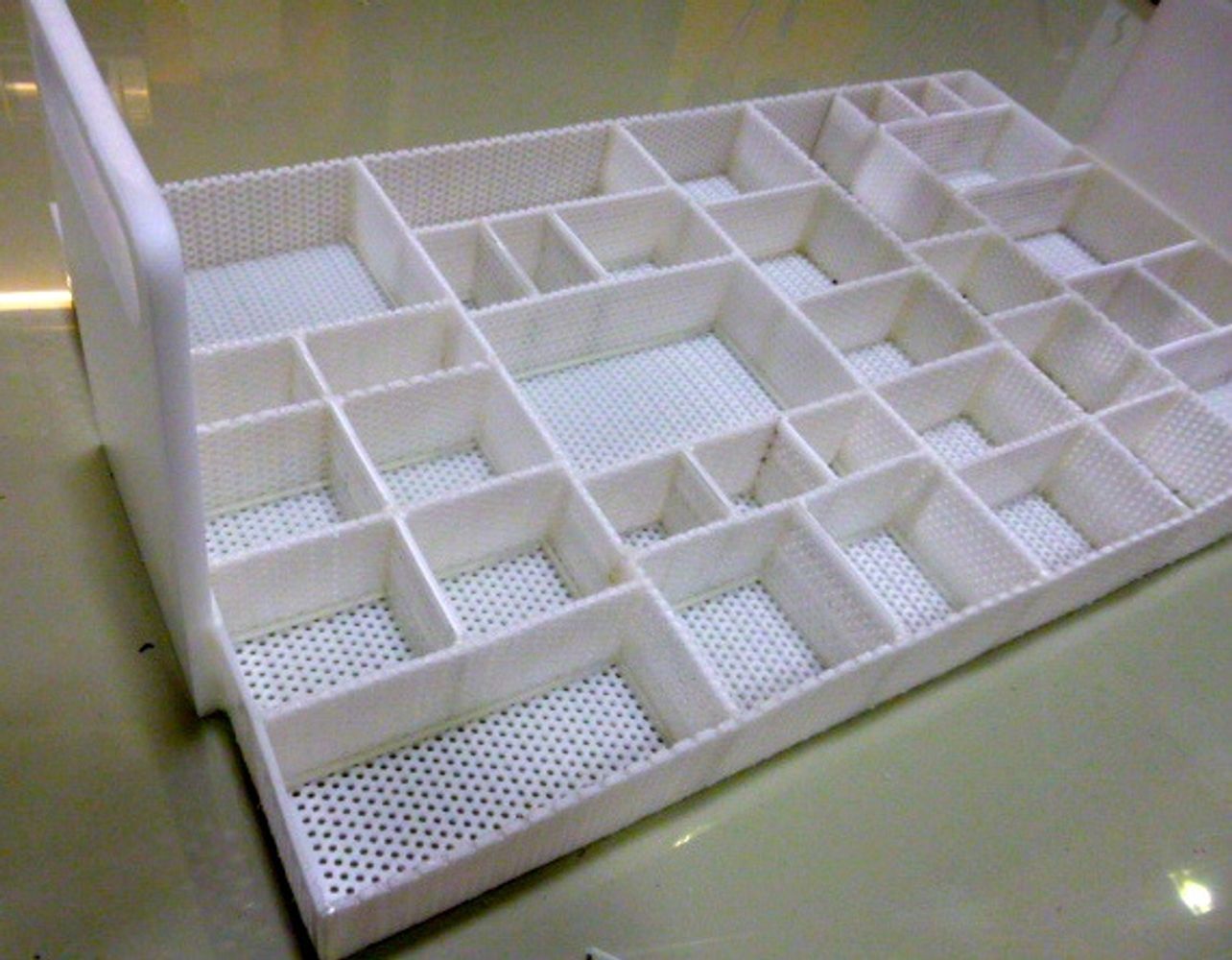 West Midlands Plastic Engineering Company
The joy of being Plastic Engineers in the West Midlands means that we are ideal located not only to serve local companies but also central for a nationwide service. We work on all kinds of different plastic materials and if you are unsure if we can help then just ask the question, or expert plastic engineers are always on hand and ready to help with any advice you need.
Contact us today and we'll be happy to help!