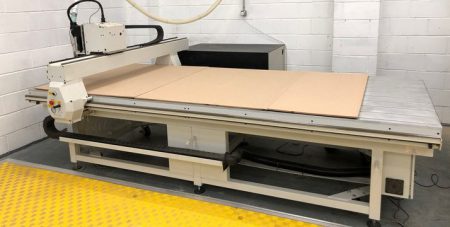 CNC Routing Specialists
Profiles Plus Limited has a top brand CNC Routing machine, which is able to produce almost any Plastic cut shapes from the extensive range of industrial plastics available in today's market.
CNC Routers
Having a cutting table, which is capable of taking large sheet sizes up to a maximum of 3000mm x 1500mm and materials ranging from 1mm up to 50mm in thickness.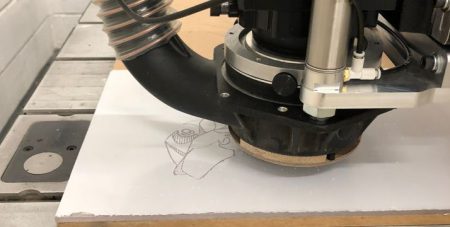 CNC Routing West Midlands
Our experienced machinists can produce small or large batch quantities with high accuracy and high speed, making this an economic form of producing cut to shape plastic parts.
Your Local Plastic CNC Routers
Customers from all different companies use Profiles Plus's skilled staff to gain benefits, including cost saving and problem solving during the design process.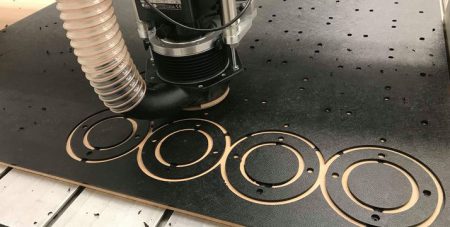 Plastic CNC Routing Materials
Materials we can use include  – Polypropylene, PVC, Polyethylene, Polycarbonate, Acrylic, Nylons, PETG, Tufnol, Acetal, Dibond etc.
CNC Routing Waster Reduction
A CNC Router can reduce waste and reduce errors, producing a high quality finished product.
Any enquiries please get in touch
Unit 14, Beechwood Business Park, Burdock Close, Cannock, Staffs, WS11 7GB
01543 577888