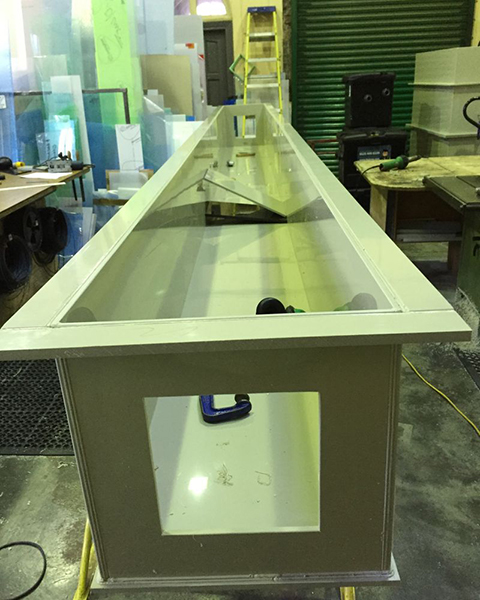 Plastic Fabricators in Cannock
We are based in Cannock, West Midlands so we love working with local Cannock based companies of all shapes and sizes. If you are not sure if it is possible then please feel free to give us a call or visit us as we are always happy to help.
We have experience in providing Plastic Fabrications in Cannock and have a portfolio of local based work including everything from chemical tanks to simple plastic welding and repairs. We fabricate many different kinds of plastic sheet materials from our Cannock office, however being based in the Midlands this gives us the ideal location to service companies nationwide.
Whether you have rough sketches or full schematics we can work with you for the best advice to get the plastic fabricated results you need. We can cut, fabricate and machine most forms of plastic from Acrylic to Polycarbonate but if you are unsure then please feel free to contact us for any advice.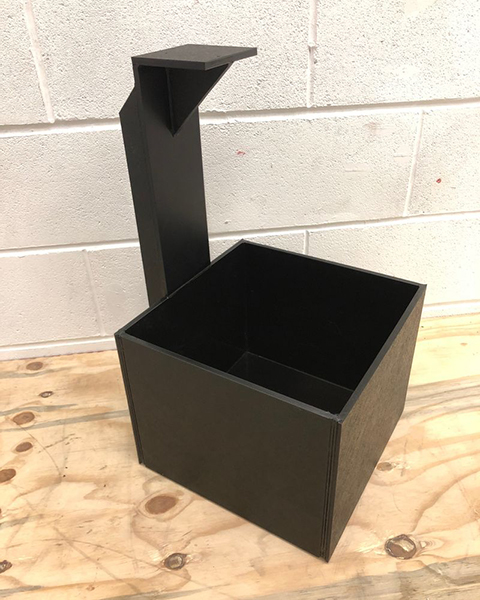 Cannock Plastic Fabrication Specialists
If you are looking for Plastic fabricators in Cannock then give us a call today and we can arrange a meeting or just have a quick chat over the phone to discuss your solution. From single orders to ongoing retained solutions we are always happy to help with your Plastic Fabricated needs.
We have all the tools in our workshop to ensure you get the best results within an efficient timeframe and all for a great price. You are welcome to visit our Cannock based office for a look around or a demonstration on what we can do to serve your business. Please contact us today for any questions you may have.